We stand on the shoulders of giants. This project is an arm's length project of Institut du Développement Durable et des Relations Internationales (IDDRI.org), and it was made possible by an initial database of global steel facilities established by the Global Energy Monitor
The Institute for Sustainable Development and International Relations (IDDRI) is an independent, not-for-profit policy research institute based in Paris. Its objective is to identify the conditions and propose tools to put sustainable development at the heart of international relations and public and private policies. IDDRI is also a multi-stakeholder dialogue platform and supports stakeholders in global governance debates on the major issues of common interest, such as actions to mitigate climate change, protect biodiversity, strengthen food security, and to manage urbanisation. The institute also participates in work to build development trajectories that are compatible with national priorities and the sustainable development goals.
In a world confronting a changing climate, data that informs strategies and solutions is more important than ever. Global Energy Monitor studies the evolving international energy landscape, creating databases, reports, and interactive tools that enhance understanding. Our work transforms complexity into clarity, enhancing the quality of public discourse on energy and the environment.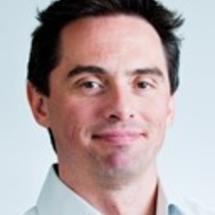 Dr. Chris Bataille
Associate Researcher, IDDRI.org, Paris / Adjunct Professor, Simon Fraser University, Vancouver, Canada
Dr. Chris Bataille has been involved in energy and climate policy analysis for 24 years as a researcher, energy systems and economic modeller, analyst, writer, project manager, and executive. His career long focus has been "How do we transition to a globally sustainable energy system?".
He is currently an Associate Researcher at the Institute for Sustainable Development and International Relations (IDDRI.org) in Paris, and an Adjunct Professor at Simon Fraser University. Chris is a Lead Author for the Industry Chapter of the 6th cycle of the IPCC Assessment Report 2019-2022.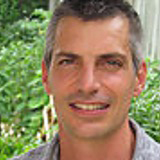 Seton Stiebert
Professional Engineer, Associate International Institute of Sustainable Development (IISD), Ottawa, Canada
Seton Stiebert is the principal of Stiebert Consulting, a small consultancy firm that specializes in developing and evaluating greenhouse gas and air emission reduction strategies and policies. He has worked in the environmental consulting field for over twenty years and employs integrated technology and macro-economic models to investigate potential impacts of a broad range of climate policies including emission trading, carbon pricing, fiscal incentives and regulatory instruments.  
He contributed to some of the earliest work in Canada on deep decarbonisation pathways for the Canadian National Roundtable on the Environment and the Economy.  His most recent work focuses on energy-intensive industry sectors, including life cycle assessment of building materials, and modelling of demand and production decarbonisation drivers and technology options to align with 2050 net-zero targets.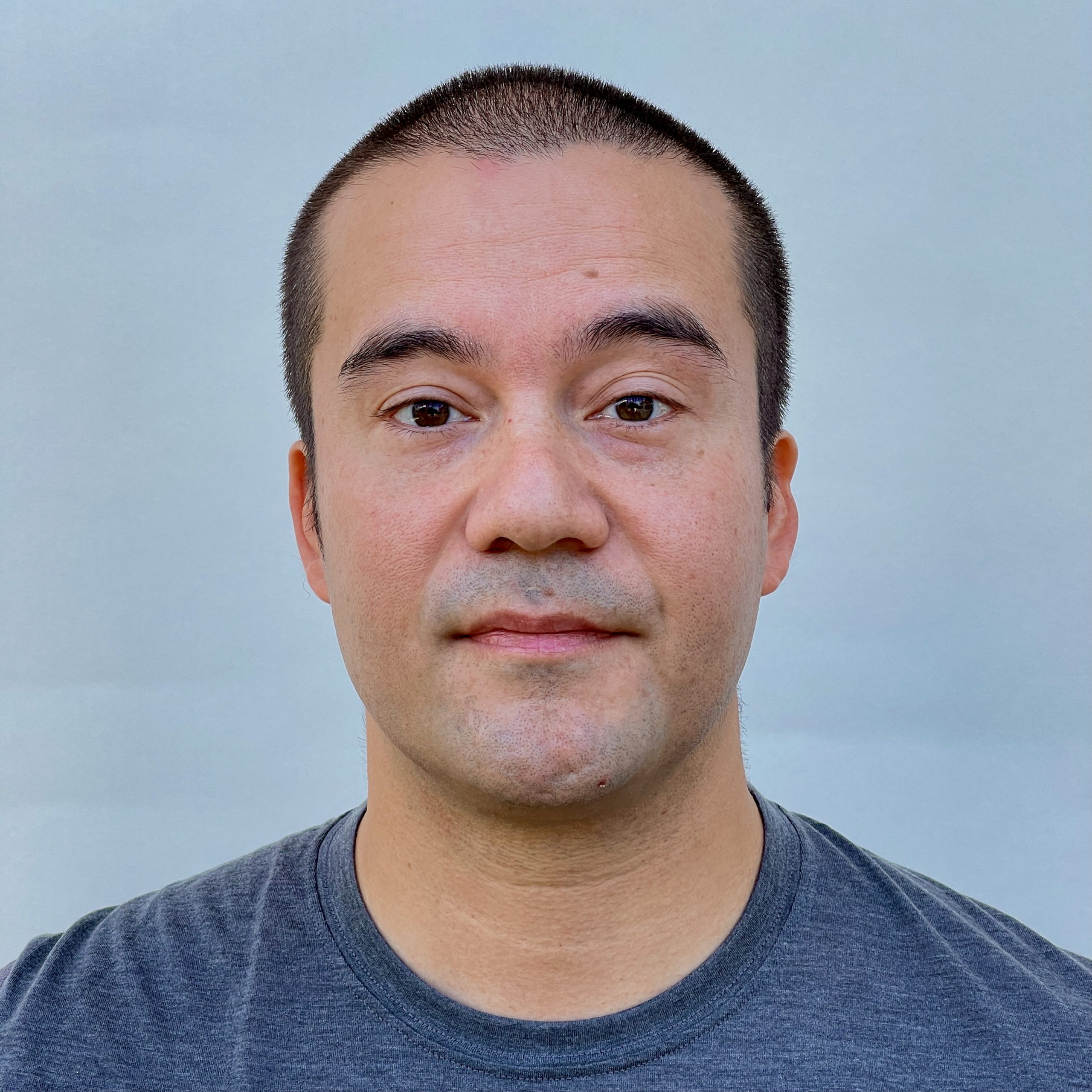 Dr. Francis Li
Principal Engineer, YarCom Inc.
Dr. Francis Li has over 15 years of experience working on the engineering and economic assessment of energy systems, from the field engineering of individual components through to the design and evaluation of large connected infrastructures for supplying power and heat, sectoral deep-dives into technological transformations in energy generation, transportation, buildings, and industry, and whole-economy decarbonisation analysis for supporting energy and environmental policy-making at national and international scales.
As a research scientist Francis has published in Nature Energy, Applied Energy, Climate Policy, Energy Research and Social Science, and Technological Forecasting and Social Change. As a consultant, Francis' clients include UNFCCC, IRENA, National Grid plc, the Greater London Authority (GLA) and the European Climate Foundation (ECF).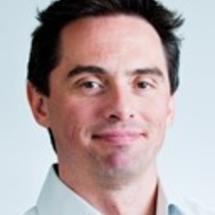 Dr. Chris Bataille
Coordinateur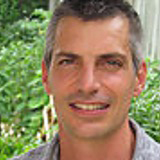 Seton Stiebert
Professional Engineer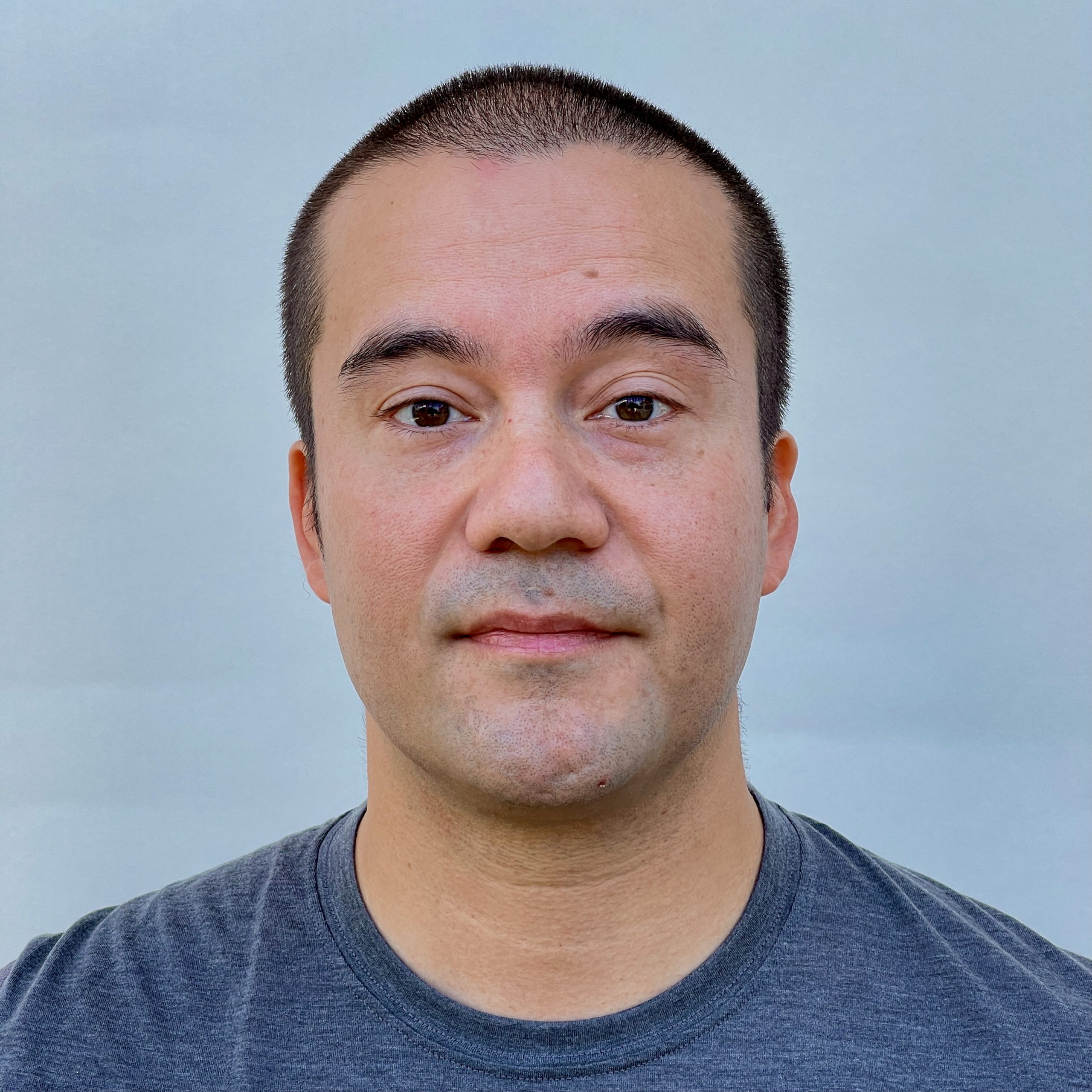 Dr. Francis Li
Principal Engineer